THE FILM
There are stories that every generation should tell themselves. The present does not erase history, but certain things fade away and are left in the background.
The Unknown Soldier by Aku Louhimies is now in production with delivery in October 2017. The film is based on a bestseller by Väinö Linna, published in 1954. The production budget for the film and a four part television series is the biggest ever for a Finnish language film. The Unknown Soldier is a story of a platoon of ordinary Finnish soldiers in the battlefield between Finland and the Soviet Union during the Second World War.
"It is great to be involved in a film interpretation specifically based on Väinö Linna's Sotaromaani – not simply repeating an earlier film version, but doing our completely own version and artistic vision of this story that is so important to Finns."  says Eero Aho, who plays Rokka in the film.
The shooting starts in June 2016 and will continue through autumn, and during Winter 2017 the winter scenes will be shot. Set locations include Karjalan prikaati in Vekaranjärvi, in Kotka-Hamina area, in Helsinki and in North Karelia. By the end of 2017 the story will once again be shared with the world – everyone from young audiences to those old enough to have been on the front, or the home front themselves.
Production: Elokuvaosakeyhtiö Suomi 2017 Oy, Aku Louhimies and Mikko Tenhunen
Director: Aku Louhimies
Screenplay: Jari Olavi Rantala and Aku Louhimies
Premiere: 27.10.2017
DIRECTOR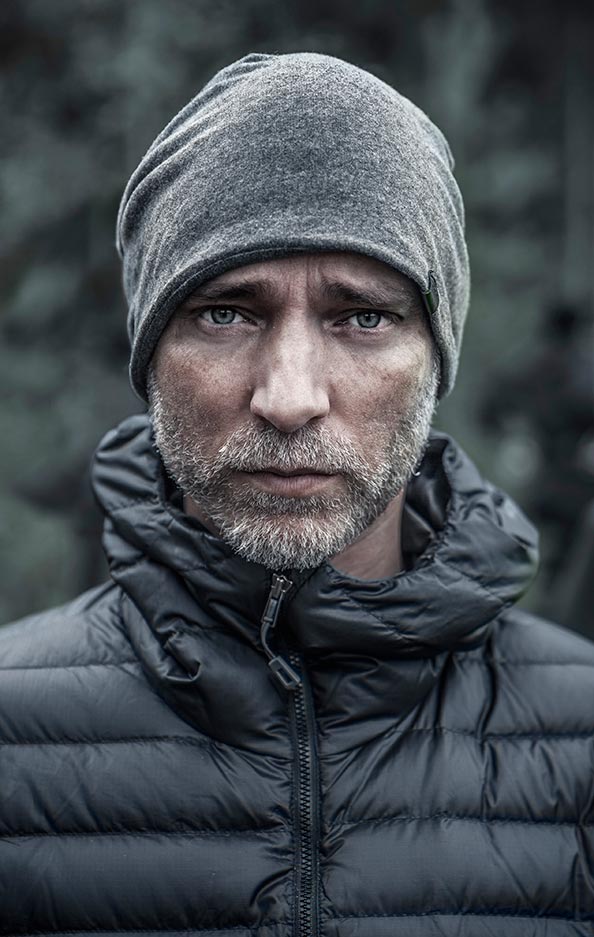 Aku Louhimies is an award winning director and scriptwriter who is known for his films which interpret reality beautifully yet truthfully. He has directed eight full-length films, including Frozen Land, Naked Harbour and 8-ball. Aku directs The Unknown Soldier right after directing Rebellion, a five-part series in Ireland about independent Ireland – and the wounds that the struggle for independence left the Irish people. In The Unknown Soldier, Aku not only directs the film, but also has roles as second producer and scriptwriter.
"I hope that this film unites generations and helps people find new perspectives on where we Finns have come from. It is a great honor to make this kind of film for Finland's 100th anniversary."

Picture: Juha Mustonen
Partners
This production would not be possible without the commitment from these companies, organisations and individuals. Thank you.
Main Partners
Partners
Service Partners
Made possible by